MCS NIDHI LIMITED
About the Organisation
MCS NIDHI LIMITED is part of MCS Group of Companies, having 90 years of gold business tradition.MCS is buying gold and silver jewels, bars, coins, and ornaments from the public and financial institutions. MCS has 20+ branches in Tamil Nadu, Puducherry, Kerala and also plan to expand the business all over India.
குறைந்த வட்டி ,விரைந்த கடன், எளியமுறை. நம்பிக்கையான நிறுவனம்!.
Retail Business Services
Mcs Nidhi Limited is one of the best gold buyers in south India with 90+ years of expertise in gold buying business. We are very well recognized gold buyers in Chennai, Tamilnadu, Pondicherry & Kerala gold buying industry, for our simple, fair, and transparent process. If you have any old gold jewellery and searching for an ideal gold purchaser for selling it then Mcs Nidhi Limited  is one of the best places to get cash for gold jewellery. We offer you the best price for your gold on the basis of evaluation. You need not worry about the safety of your valuables as we use traditional Human verification to check the purity of your gold. This provides accurate and damage free evaluation of your jewellery.
We buy gold in a variety of forms ranging from chain to ring, bracelet to coin, bars to bullion, and even raw gold. We feel proud to be called as the best local gold buyers and now looking for expansion in all part of India
We are specialised in Below services
BUYING USED GOLD JEWELS BUYING GOLD BAR AND GOLD COINSBUYING PLEDGED GOLD JEWELSDIRECT TO HOME SERVICE
Fixed Deposit
Invest in a Fixed Deposit to grow your savings, with high stability and safety of principal amount. As one of the safest investment options, fixed deposit enables you to take control of your investments with flexibility and offers guaranteed returns. You can easily choose a tenor between 12 months and 60 months, as per your financial needs
Excellent place to meet all your financial requirements!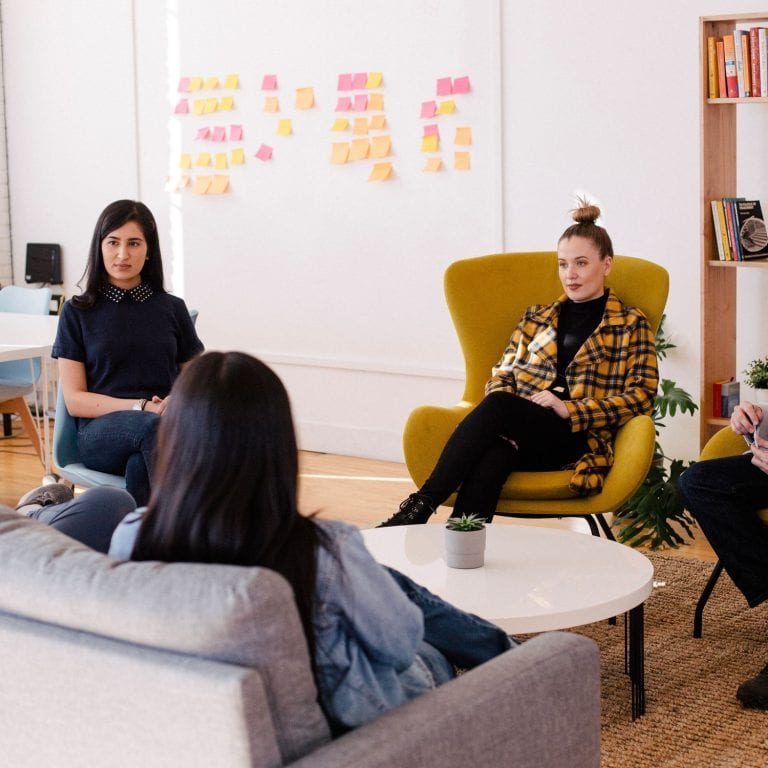 மிக அருமையான நீதி சேவை ....நம்பிக்கை, தரம் வாய்ந்த நிறுவனம் , இங்கு தொடர்ந்து சேவை பெற்று வருகிரேன்